1992-2004 (Early Years and Formation)
Schoeni Art Gallery was founded on a single passion - a commitment to bring the compelling world of Chinese Contemporary Art (CCA) to a global audience. Under Manfred Schoeni's leadership and the support of his former wife Wai Yin, Schoeni Art Gallery became known as trailblazers, providing a platform and voice for hundreds of Chinese artists. During the early years of Schoeni Art Gallery, countless exhibitions were held, many of which focused on figurative art that visually represented the volatile nature of China's explosive economic growth alongside its changing political climate. Some of CCA's most established artists including Yue Minjun, Yang Shaobin, Zeng Fanzhi, Zhang Xiaogang and Qi Zhilong debuted their work at Schoeni Art Gallery.
Many of the artists represented by Schoeni Art Gallery during the 90's and early 2000's became iconic figures in the global art world. Numerous works presently auctioned at major auction houses state Schoeni Art Gallery as provenance. Schoeni Art Gallery played a pivotal role as an established platform from which contemporary artists emerged into the international art scene.
2004-2013 (Nurturing a legacy)
For the decade that followed under Nicole's leadership, the gallery continued to foster young Chinese talent, such as Chen Fei, Li Hongbo and Yang Yongliang, as well as promote the education and appreciation of CCA.
Forging her own path, Nicole also took the gallery into challenging new areas such as Hong Kong and Urban Artists. This programme included exhibitions such as HK inVISIBLE (2012), featuring works by various emerging and established Hong Kong Artists, as well as Adapta-Attention Spam (2008) which featured artists D*Face, David Bray, Cyclops and Word to Mother.
The gallery also mounted the first ever unauthorised exhibition in Hong Kong of Banksy, Bansky – The World's Most Controversial Street and Stencil Artist (2008), featuring works from the secondary market.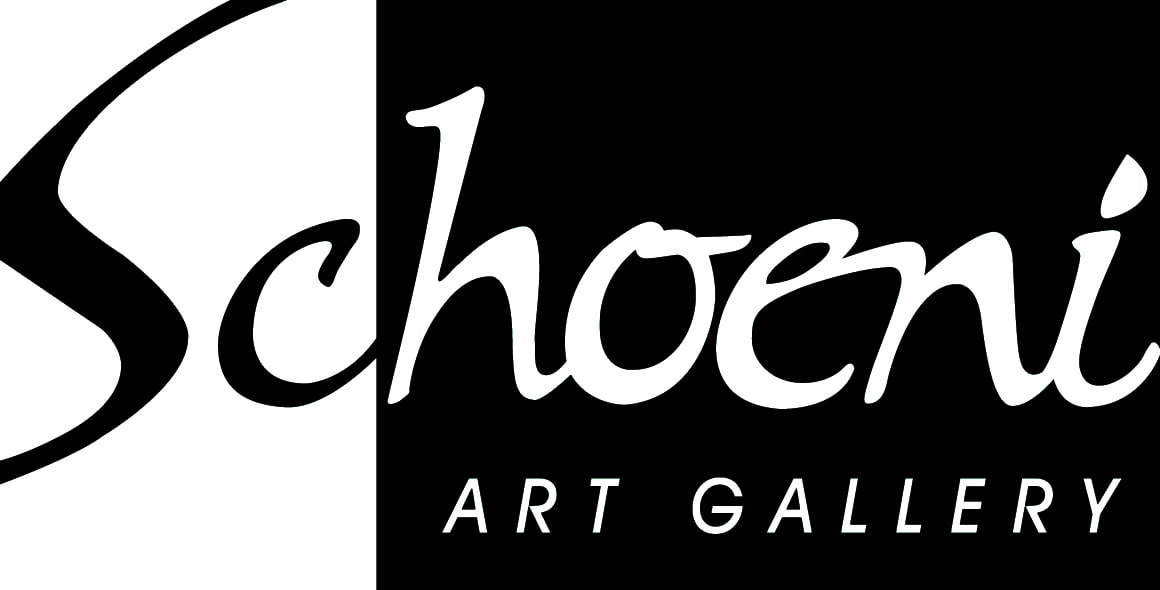 Free access for all archives of Schoeni Art Gallery including exhibition records, publications, artwork images, and more

The gallery held more than 180 exhibitions and published over 50 catalogues during its 20 year history. More exhibition archives will be added periodically and it is expected to be completed by mid-2024.